We are the delivery experts in St. Catharine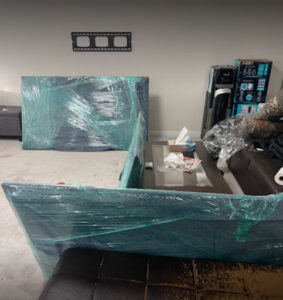 Having trouble making a delivery today?
Allow Niagara Moving to handle the work so you can concentrate on living. We are one of the top delivery services in St. Catharine area, offering professional, timely same-day, next-day, and express delivery services. We can handle it on your behalf. We have skilled staff for the super fast delivery of your products.
Fast and flexible delivery services
When you need a first and flexible delivery service near Niagara Falls area or in St. Catharine, we are here to help you out.  In order to satisfy all of your transportation and logistical demands, Niagara Moving Company provides delivery experience, skilled drivers, and security precautions. Talking about safety and reliability your satisfaction is guaranteed by Niagara Moving. It might be knowledge or expertise, the network of vehicles and drivers, whether you need same-day, on-demand, or scheduled service we are always ready to assist you.
We can accommodate swiftly to your transportation and delivery needs thanks to our distribution centers' prime positions. Niagara Moving Company has the personnel and equipment you need to maintain your company operating no matter what your shipping requirements are or where you need to transport goods! So, what are you waiting for? Whatever your delivery requirement, we can help you with quick service.